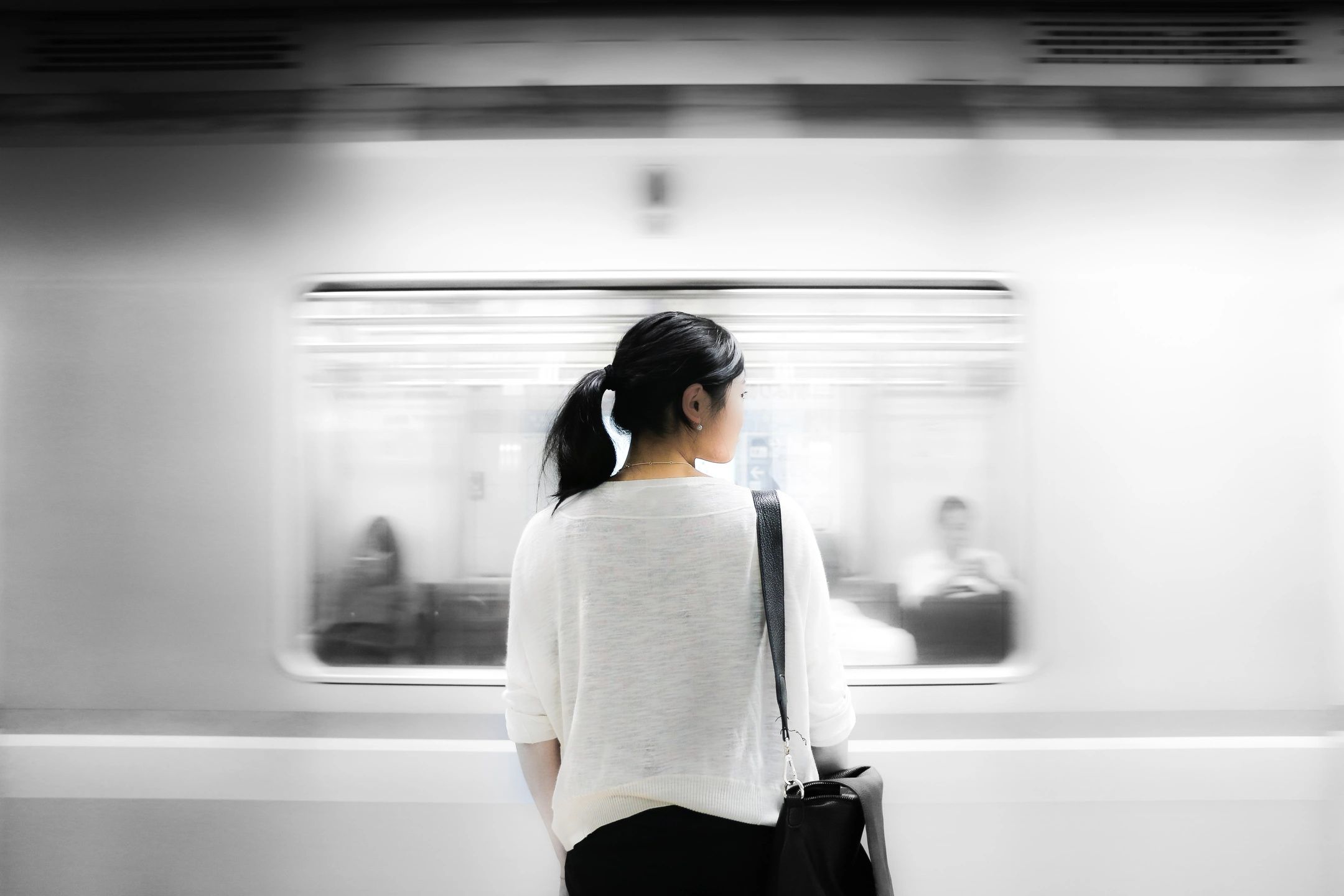 Creative Solutions
Learning the environment and how everyday processes occur, we then understand what to focus on and change for the better.
Ispired Colabiration
Every form of communication is precious and enjoying time spent together is paramount in achieving our goal. The creative process is a very human thing that can never be replaced .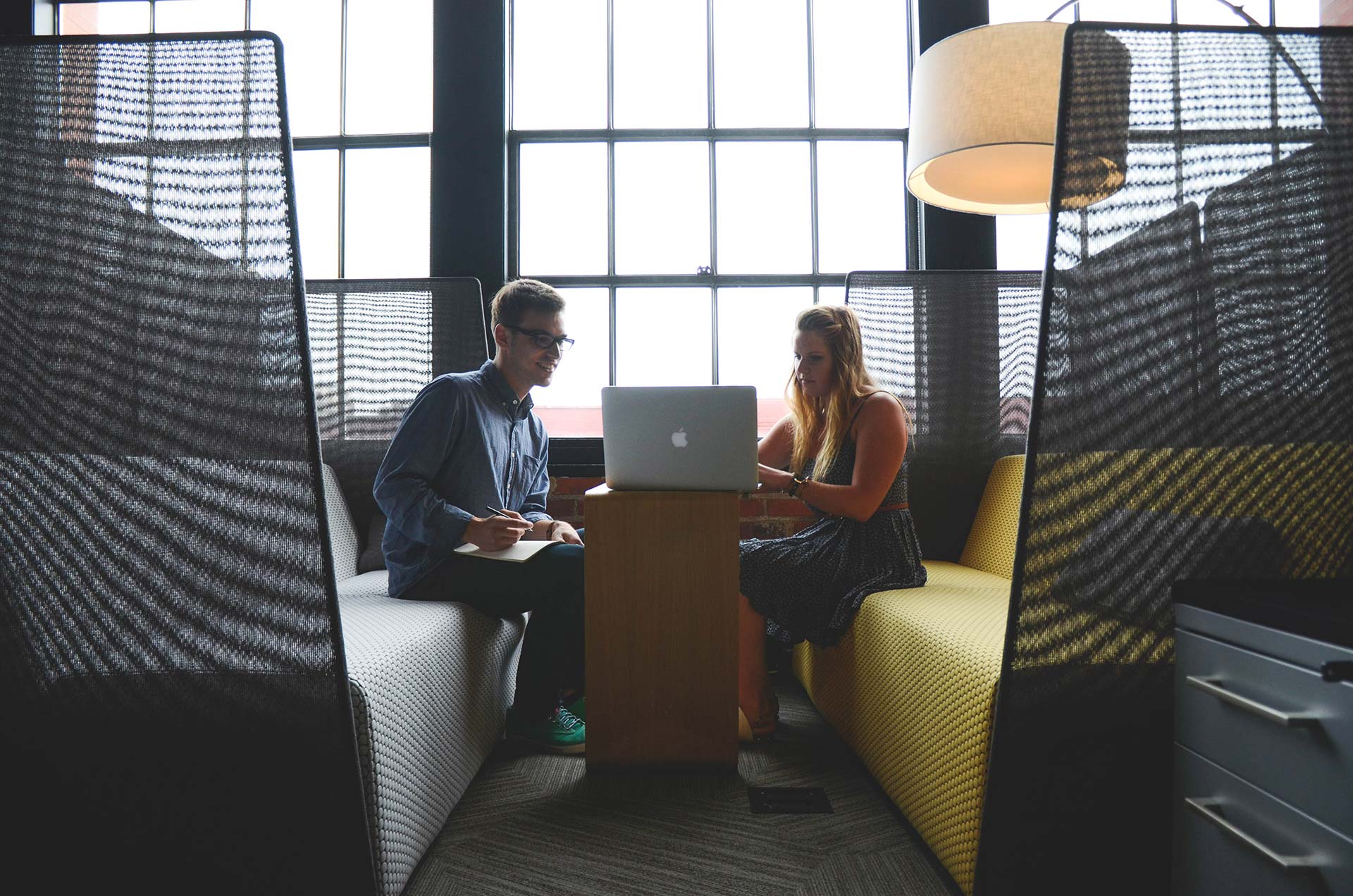 My Skills
Innovative Digital Strategist helping people understand the power of today's technology and how to effectively utilize and implement communication techniques that will better serve their clients and customer needs.
• Applications: Visual Code Studio, Adobe Creative Suite, SQL Workbench, Google Analytics, Smart Search, SimpleSAMLphp SSO, Auth0, Putty
• Platforms: Amazon Web Services (AWS), Apache, NodeJS, WebRTC, Twitch, YouTube, Revive Adserver, MySQL, WordPress, Windows, Linux, GoDaddy, OBS
• Languages: HTML, CSS, Javascript, Bootstrap, jQuery, PHP, SQL, SAML, JSON, XML
• EXTRA: DNS Domain Management, Web Security, Event Production, Project Planning, Multi-Media AVS, SEO, Inbound Marketing, Product Design
Next Steps...
Let's continue the conversation on where you want to be in the next few months or that next big project that hasn't quite come together yet.